Stories Of The Prophets Book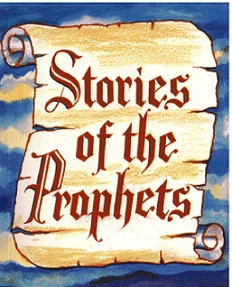 Stories Of The Prophets is an english translation of the famous arabic book Qasas Un Nabiyeen. It is written by Syed Abul Hasan Ali Nadwi r.a. He is one of the greatest living authorities on Islam and his works are used as textbooks throughout the muslim world.
This book contains almost all of the prophets mentioned in the Quran excluding Adam (pbuh) and Muhammad (pbuh). Each story is authentic and a delight to read.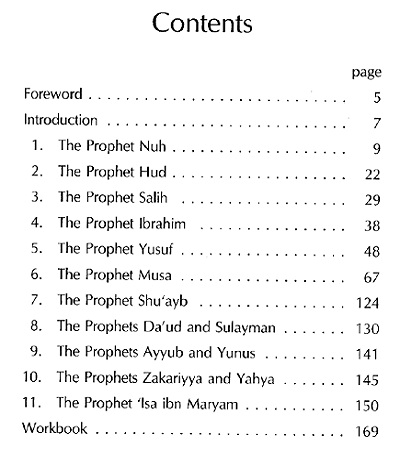 Stories Of The Prophets Book Link
Link: Stories Of The Prophets [File Size: 16 MB]